COLOR FX produces a wide range of banners, posters and displays. Bundled at a very competitive price.
PERFORATED WINDOW BANNERS
Enhances the front exterior of office, retail or industrial spaces.
Upgrades bland, everyday windows.
Includes graphic design, photography and installation.
Lets the lobby daylight in. Can still see the outside from the interior space.
PULL UP BANNER STANDS

Includes: photography and graphic design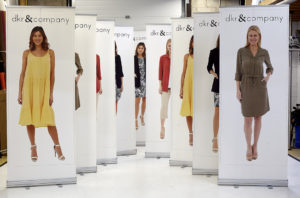 VINYL BANNERS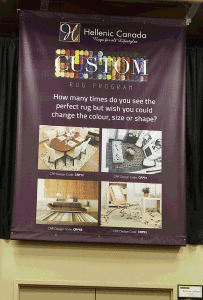 MEDIA WALL
Easy Assembly
12oz vinyl
8 or 10 feet wide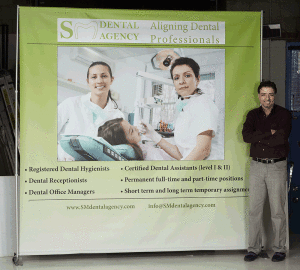 CUSTOM TABLECLOTH
Ideal for enhancing tabletops at Trade Shows; or showrooms in offices.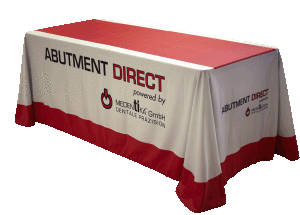 FLAGS
Ideal for outside offices, retail, warehouses OR for trade shows or showrooms.